No Insurance, No Problem! Introducing Smiles Membership Plan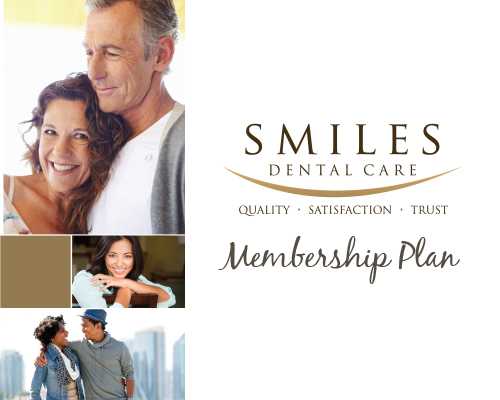 If you do not have dental benefits this plan is designed to provide affordability and easy access to quality dental care.
BENEFIT PREMIUMS ADULT $299 Per Person Per Year A $597 Value
Membership Program Plan Details Include:
No Yearly Maximums
No Deductibles
No Claim Forms
No Pre-Authorization Required
No Waiting Periods
Walk Ins Welcome!
---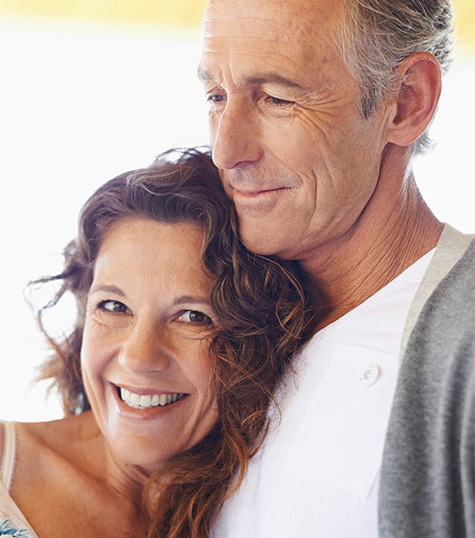 The Smiles Dental Membership Plan is an annual membership plan that allows individuals and families who don't have Dental Insurance to receive quality dental care at a reduced cost.
Smiles Dental Care is a full-service dental practice, combining general and cosmetic dentistry. We provide several different dental treatments including:
---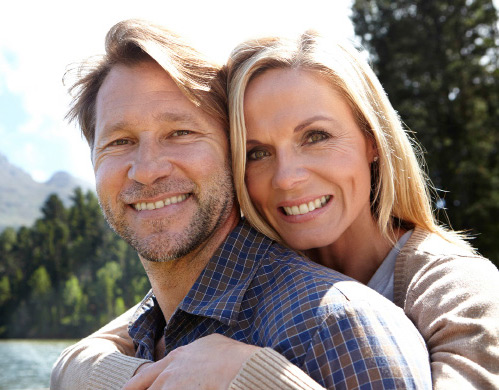 With our unique Membership Plan, you will no longer fear the unknown cost of dental care. Our affordable plan includes the following services at no extra charge:
Comprehensive & Six Month Recall Exam
Annual Digital X-Rays (4 Bitewings And 2 Periapical 1 Set Per Year)
Two Preventative Teeth Cleanings (Deep Cleaning Not Included)
Individualized Patient Care
---
TREATMENT MEMBER DISCOUNTS
| DIAGNOSTICS & X-RAYS | PREVENTATIVE | ALL OTHER PROCEDURES |
| --- | --- | --- |
| Comprehensive Exam (new patient) 100% | Adult/Child Cleaning (2 per year) 100% | Fillings & Extractions 15% |
| Periodic Exam 100% | (15% off of 3rd or 4th visit per year) | Periodontics & Root Canals 15% |
| Intra-oral – Periapical X-Rays 100% | | Crowns & Veneers 15% |
| Bitewing X-Rays (1 set per year) 100% | | Dental Implants 15% |
| | | Dentures & Partials 15% |
| | | Orthodontics/Invisalign Custom Pricing |
If you utilize Care-Credit to pay for services, the discount will be 10% instead of 15%.
LIMITATIONS & GUIDELINES
This plan is non-refundable. No refunds or premiums will be issued at any time if participant decides not to utilize their dental membership. You will not receive a membership card – your plans effective date will be on file with our office.
THIS PROGRAM IS AN IN-OFFICE DISCOUNT PLAN, NOT A DENTAL INSURANCE PLAN. THIS PROGRAM CANNOT BE USED:
In conjunction with another dental plan or offer – For services covered under worker compensation – For treatment which, In sole opinion of the treating dentist, Lies outside the realm of their capability – For referrals to specialists – For hospitalization or hospital charges – For cost of dental care which is covered under auto medical. This plan is only covered at the office of Smiles Dental Care. It can not be used at any other office. THIS PLAN IS NON-REFUNDABLE. No refunds or premiums will be issued at any time if participant decides not to utilize dental plan. The 12 month membership is due in full upon joining. Membership is effective on the day on which payment is received. Payment is due when services are rendered. It is the sole responsibility of the member to maximize benefits by arranging the appropriate appointments within the 12 months membership period. If the appointments are not used, the member will not be entitled to a refund. Renewal payment is due the beginning of the same month of original joining each year. Membership rates may be reviewed and adjusted on an annual basis with notification. Membership plan excludes Pano and Cone Beam X-Rays.